Home Page
Krunker 101
Maps
Game Modes
Game Modes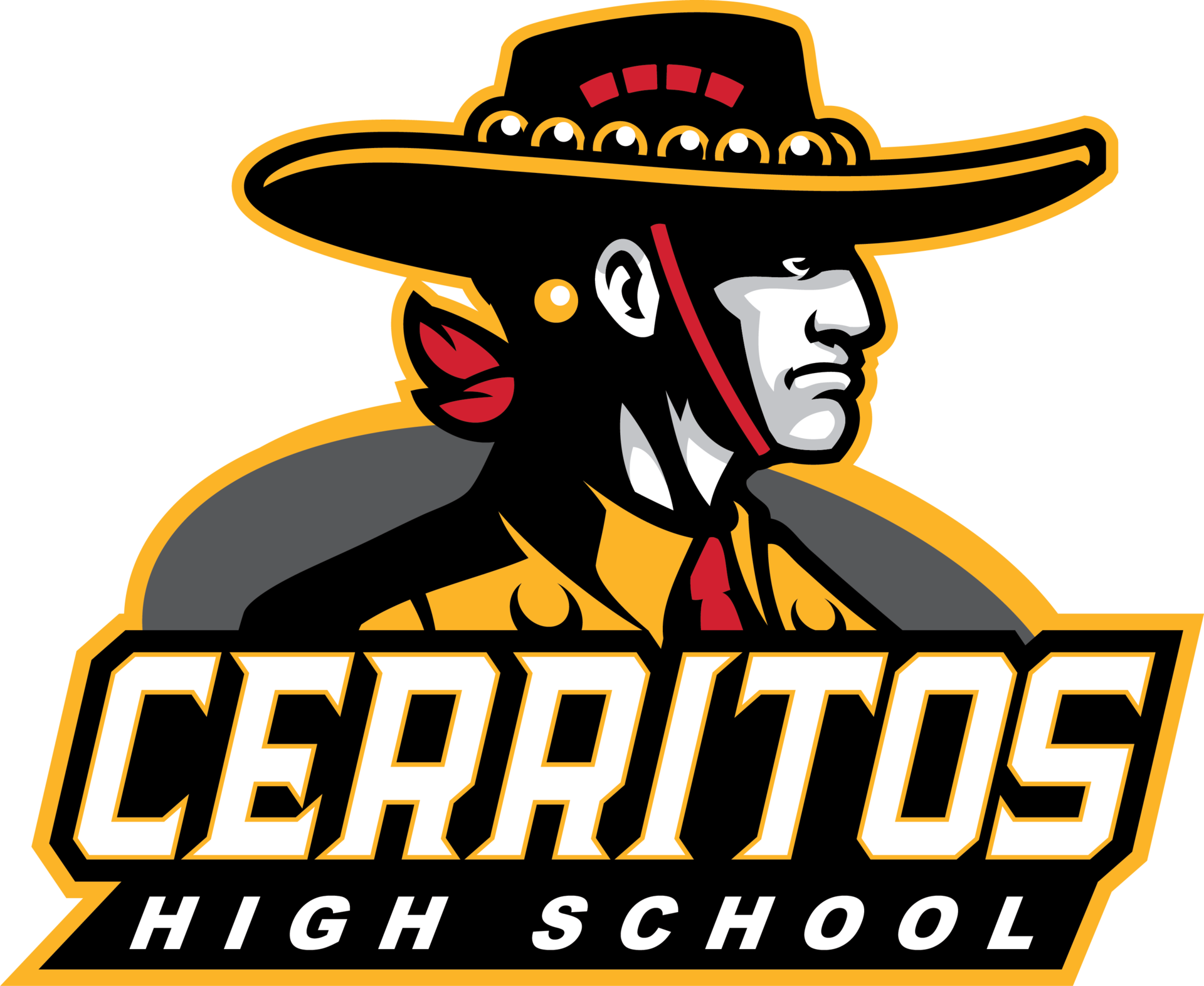 WELCOME TO COOL KID CLUB!
Do you like to play Krunker.io?
I mean, who doesn't! It is a free web browser first-person shooter!
Are you looking for a group to play with?
Come into room 609 during lunch to play Krunker.io and make some new friends! If you never tried out Krunker.io, this is your chance to try it out. Anybody can join and play, depite the skill level.
Here are the lunch hours
Regular Schedule: 1:13-1:43
Wednesdays: 1:22-1:52
Rally Schedule: 1:16-1:46
Double 4th Assemby Schedule: 1:26-1:56
Come and join the battlefield fellow Don.
Click here to play ----> Krunker.io